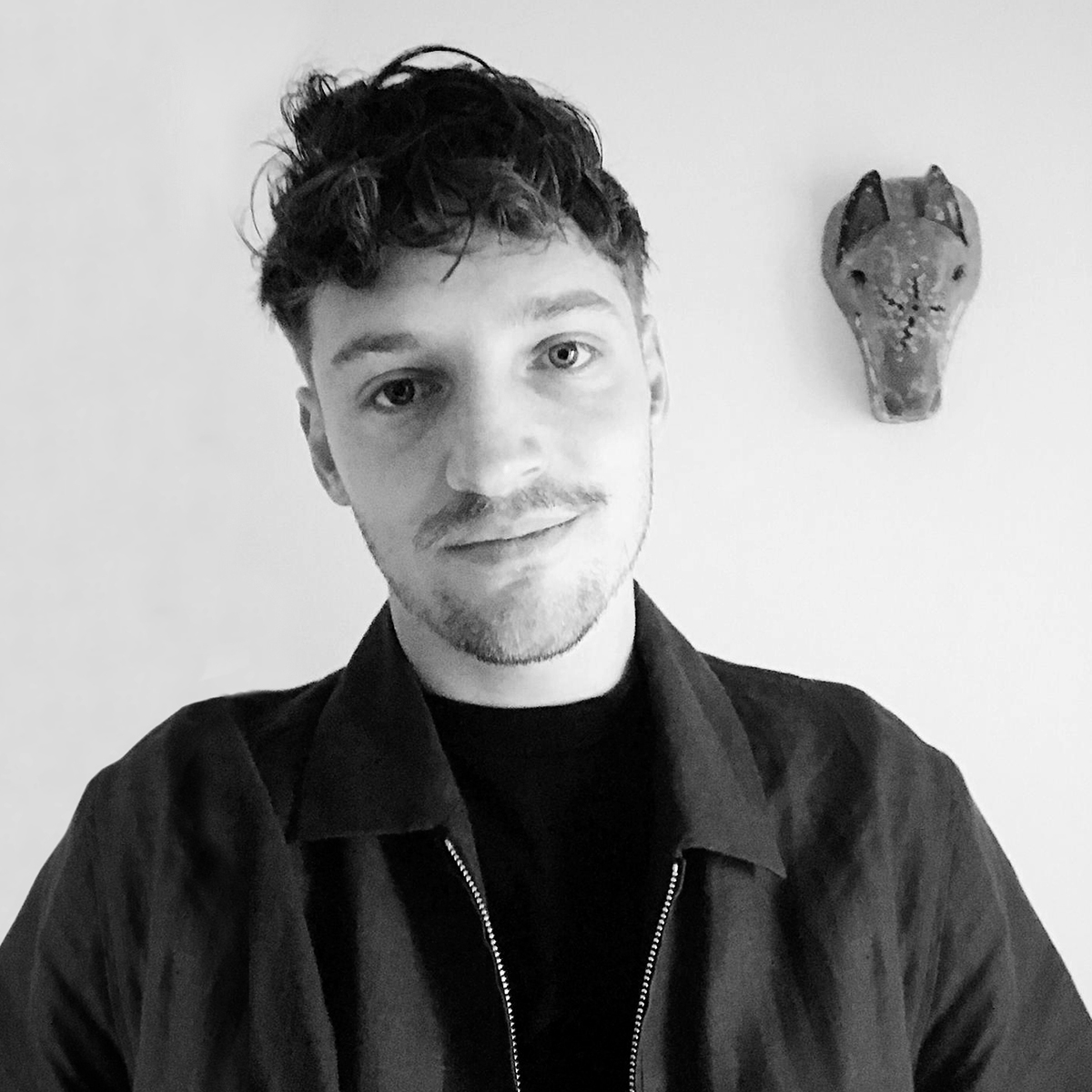 —
Once upon a time, there was a little blond boy who grew up somewhere in the swiss mountains. Some sort of Heidi… without braids… and with three little brothers… And his real name was actually Benoît, which is unfortunately less catchy.
This little boy had a mom who was a little bit of an artist. She would paint, redo his bedroom setup twice a month, and always keep him occupied with a lot of DIY.
That is the reason why he decided to take an apprenticeship in banking. Yes, banking. Rather creative for a Swiss, right ? It certainly didn't match him very well. That's why he decided to start an Art Direction Bachelor!
And here I am now, my bachelor in the pocket, I am actually looking for an job opportunity in an AMAZING graphic or advertising agency. Of course I am also available for some freelance works. So if you like my universe and would like to meet, feel free to contact me!